Harlem Capital – 2020 Year in Review
by Harlem Capital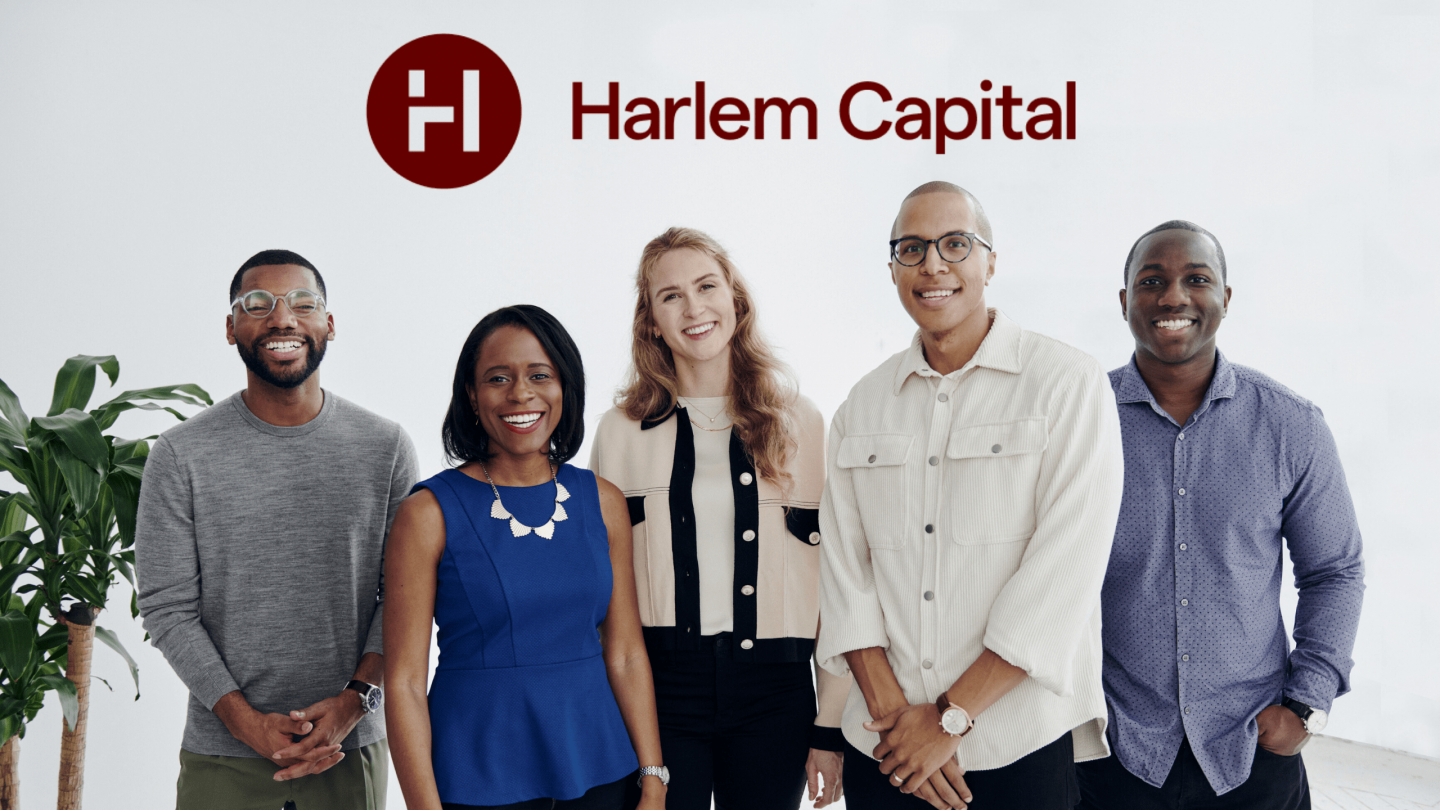 HCP Network,
Happy New Year! We hope that you enjoyed the holidays and got some time off. 2020 was challenging on many levels so welcome to 2021, it is no small feat. We wanted to reflect on 2020 – see some highlights below.
Deals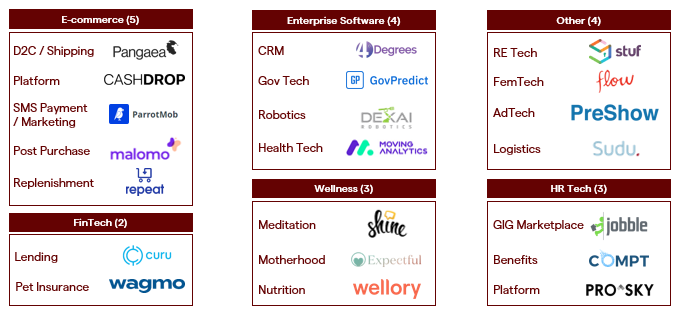 Branding
Internal

We are ready to tackle 2021 and support more diverse founders and the ecosystem. Thank you all for your continued support.
To stay up to date on Harlem Capital news, subscribe to our monthly newsletter.
Regards,
Harlem Capital Team