Our top resource picks for diverse founders.
Founder Institute
Black American Startup Resource List: 200+ Accelerators, Incubators, Investors, and more.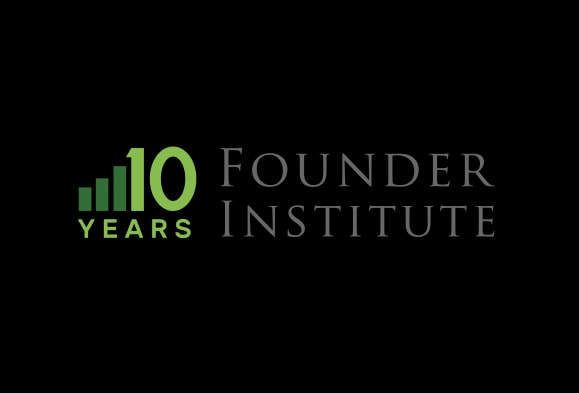 CBInsights
Subscribe to CB Insights newsletter to stay a step ahead on the industries of tomorrow.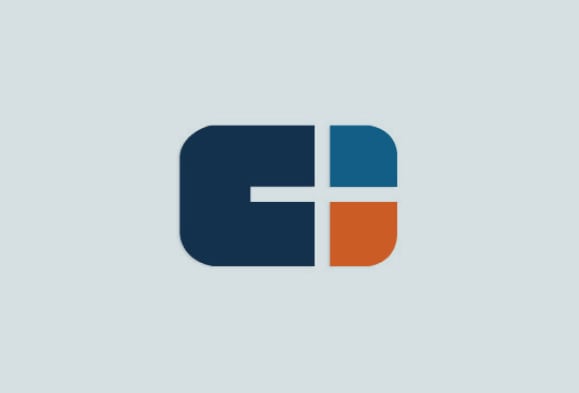 Term Sheets
Read newsletters from Fortune to stay up to date with other venture capitals.