Meet The 2020 Fall Intern Class at Harlem Capital
by Harlem Capital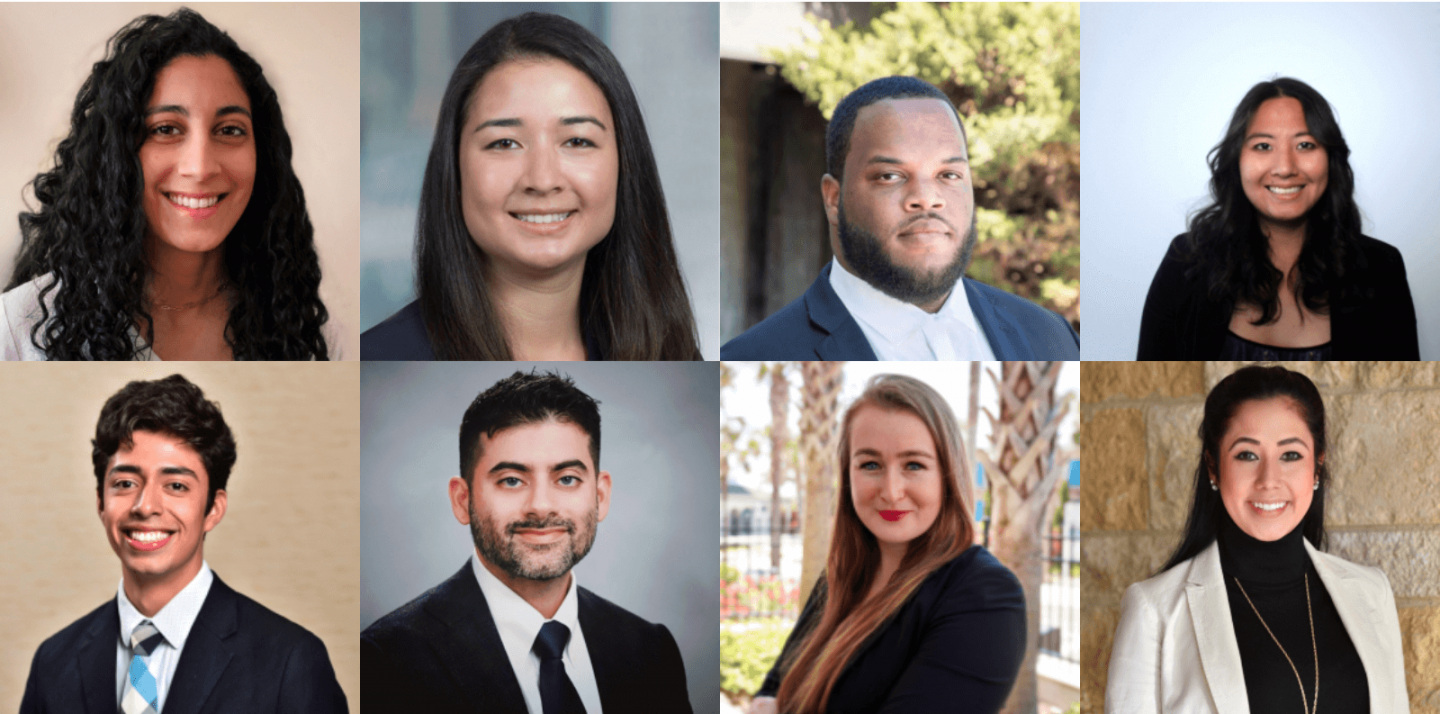 Harlem Capital Family,
Please help us in welcoming our Fall Intern Class: Brian Burton, Charlotte Kiang, Hector Herrera, Payam Daniel Abbassian, Savannah Johnson and Valeria Martinez. They are joined by 2 fellows from our Summer 2020 intern class: Nicole DeTommaso and Vivien Sung.
The 6 applicants were chosen from a pool of 1,400 applications, 39% of which were women and 57% Black and Latinx. This was yet again our largest application pool to date, leading to a 0.4% acceptance rate.
This intern class has 3 full-time employees, 2 MBA students and 1 college student. The students are at Stanford, NYU and Wharton. The employees come from Walmart, BCG and Manatee (a startup). The interns' prior experiences include finance, tech, consulting and education. This is our most diverse class to date.

We were only able to have such diversity because we approach our intern funnel exactly how we approach our deal funnel — intentionally. We analyze a variety of criteria at every stage of the funnel to try to remove as many biases in the process as we can. Even diverse teams have biases so it will never be perfect, but tracking and using the data to drive decisions is a necessary step to improve diversity.
We have now had 52 interns over 9 classes with over 4,189 applicants, a 1.2% acceptance rate. We unfortunately aren't able to work with most that apply, but we are actively working to find ways to leverage more of the talent so stay tuned.
Our Winter 2021 application is now open until Oct 5th, APPLY or SHARE.
Regards,
The Harlem Capital Team