WATCH: Harlem Capital Juneteenth Event
by Harlem Capital
The Harlem Capital Juneteenth: Building Together event featured Managing Partner Jarrid Tingle in conversation with founders of Black led venture capital firms to celebrate the progress made on diversity in venture capital and look ahead to what's next.
Moderator: Mandela SH Dixon (Founder Gym)
Panelists: Jarrid Tingle (Harlem Capital), Marlon C. Nichols (MaC Venture Capital), Kanyi Maqubela (Kindred Ventures), Kesha Cash (Impact America Fund), Barry Givens (Collab Capital)
In 2012, Mandela SH Dixon became one of the first Black women to raise venture capital from Silicon Valley investors. A few years later, she transitioned into the investing world, and became one of the first Black women to work at a venture capital firm. Now as the CEO of Founder Gym, Mandela leads the #1 training program teaching underrepresented founders how to raise venture capital. Founder Gym was launched in 2017 and leverages the best investors and funded-founders to help teach underrepresented entrepreneurs how to raise capital to scale their tech startups. To-date, Founder Gym has trained 550 founders across 25 countries, spanning 6 continents who have gone on to raise over $106 million. According to the ProjectDiane Report, only 93 Black women in all of history have ever raised $1 million or more, and 1 out every 10 of these trailblazers are Founder Gym Graduates. Prior to Founder Gym, Mandela was the Founding Portfolio Services Director at Kapor Capital, and the Global Director of Startup Weekend Education (acq. by Techstars). Mandela is an angel investor, Limited Partner, Sequoia Capital Scout, and inaugural member of First Round Capital's Angel Track. Her frameworks for success have been shared on over 150 stages and in more than 100 publications. Mandela has received various recognitions, including being named Entrepreneur magazine's 100 Most Powerful Women, LinkedIn's Top 10 Voices in Venture Capital and Startups, and a Forbes 30 Under 30 awardee.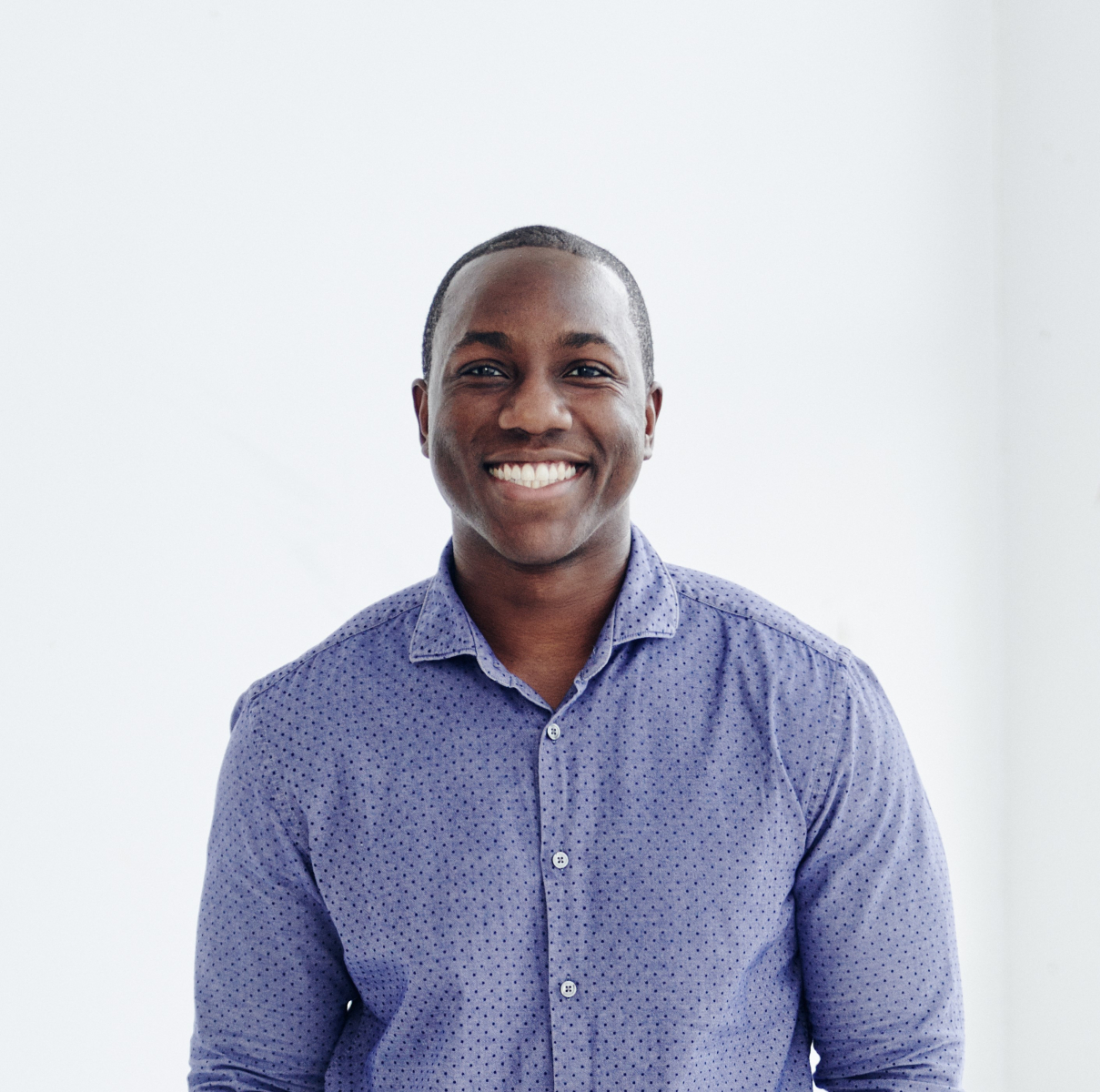 Jarrid Tingle is Co-founder and Managing Partner of Harlem Capital, a$40mm venture capital fund on a mission to change the face of entrepreneurship by investing in 1,000 women and minority founders over the next20 years.Jarrid was featured on the 2019 Forbes 30 under 30 list, 2019 Inc. 30 under 30 list, 2019 The Root 100 list, and the 2018 Ebony Power 100 list. Outside of Harlem Capital, Jarrid is a Board Member on the Penn Fund Executive Board.He received his MBA from Harvard Business School (HBS) in 2019 where he was a Baker Scholar. Previously, Jarrid was a Private Equity Investment Professional at ICV Partners. Prior to ICV, Jarrid was an Investment Banker in the Global Technology, Media & Telecommunications Group at Barclays. Jarrid graduated cum laude from the Wharton School of the University of Pennsylvania with a Bachelor of Science in Economics and a Concentration in Finance. Upon graduation, Jarrid received the Wharton Undergraduate Dean's Award for Excellence.
Marlon Nichols is the founding managing partner at MaC Venture Capital, a seed-stage venture capital firm that invests in visionary founders building the future that the world wants to see. Marlon is a Kauffman Fellow who also serves on the Board of Directors. Prior to MaC Venture Capital, Marlon was founder of Cross Culture Ventures and served as Investment Director at Intel Capital. Marlon has an extensive background in technology, private equity, media and entertainment. His unique eye for global and cultural trends, along with shifts in consumer behavior, has helped him uplift and accelerate entrepreneurs and companies that are on the verge of their breakthrough moment. Some of his current and previous portfolio companies include Blavity, Gimlet Media, LISNR, Mayvenn, MongoDB, PlayVS, Pipe, Thrive Market and Wonderschool, among others. Marlon is the recipient of MVMT50's SXSW 2018 Innovator of the Year award, Digital Diversity's Innovation & Inclusion Change Agent award and was a TechWeek 100 winner. He was named Pitchbook's 25 Black Founders and VCs to Watch in 2018, 2019 and 2020, and one of Silicon Republic's 26 VC professionals spearheading change. He's been featured on TechCrunch, Fortune, Cheddar, MSNBC, Blavity and NBC, and is adjunct faculty in entrepreneurship and venture capital at the SC Johnson College of Business at Cornell University.
Kesha Cash is the General Partner of Impact America Fund, a $65M venture capital firm investing in tech-enabled companies that create economic opportunities for low-to-moderate income communities of color in America. The firm puts a premium on founders who have personal experience in the systems their startups want to disrupt, from black hair care to small business loans.She has a decade of experience in impact investing, previously at Jalia Ventures, a fund that she co-founded with Josh Mailman to invest in mission-driven entrepreneurs of color, and as an investment associate at Bridges Ventures in the UK. Kesha has also worked as an operational consultant to small businesses in inner-city Los Angeles and as a mergers and acquisitions analyst at Merrill Lynch.Kesha currently serves on the board of directors of CareAcademy.com and is an elected member of the SEC Small Business Capital Formation Advisory Committee. She received her M.B.A. from Columbia University and her B.A. in Applied Mathematics from UC Berkeley.
Kanyi is a Managing Partner at Kindred Ventures, an early stage venture fund investing in mission-driven technology companies at the earliest stages based in San Francisco. The fund has $175M under management, and invests globally out of its San Francisco headquarters. Previously, he served as a Partner at Collaborative Fund, where he was an early advisor to Tala and Walker & Co., and a board member at Buffer, Camino Financial, Spruce, and True Link. Kanyi is a co-founder at Heartbeat Health, and previously ran growth at One Block Off the Grid (acquired by $NRG), and was an early employee at Doostang (acquired by Universum Global). Kanyi has also served as a Lecturer and Adjunct at New York University Tisch School of the Arts, a curriculum adapted from his time in undergrad at Stanford University.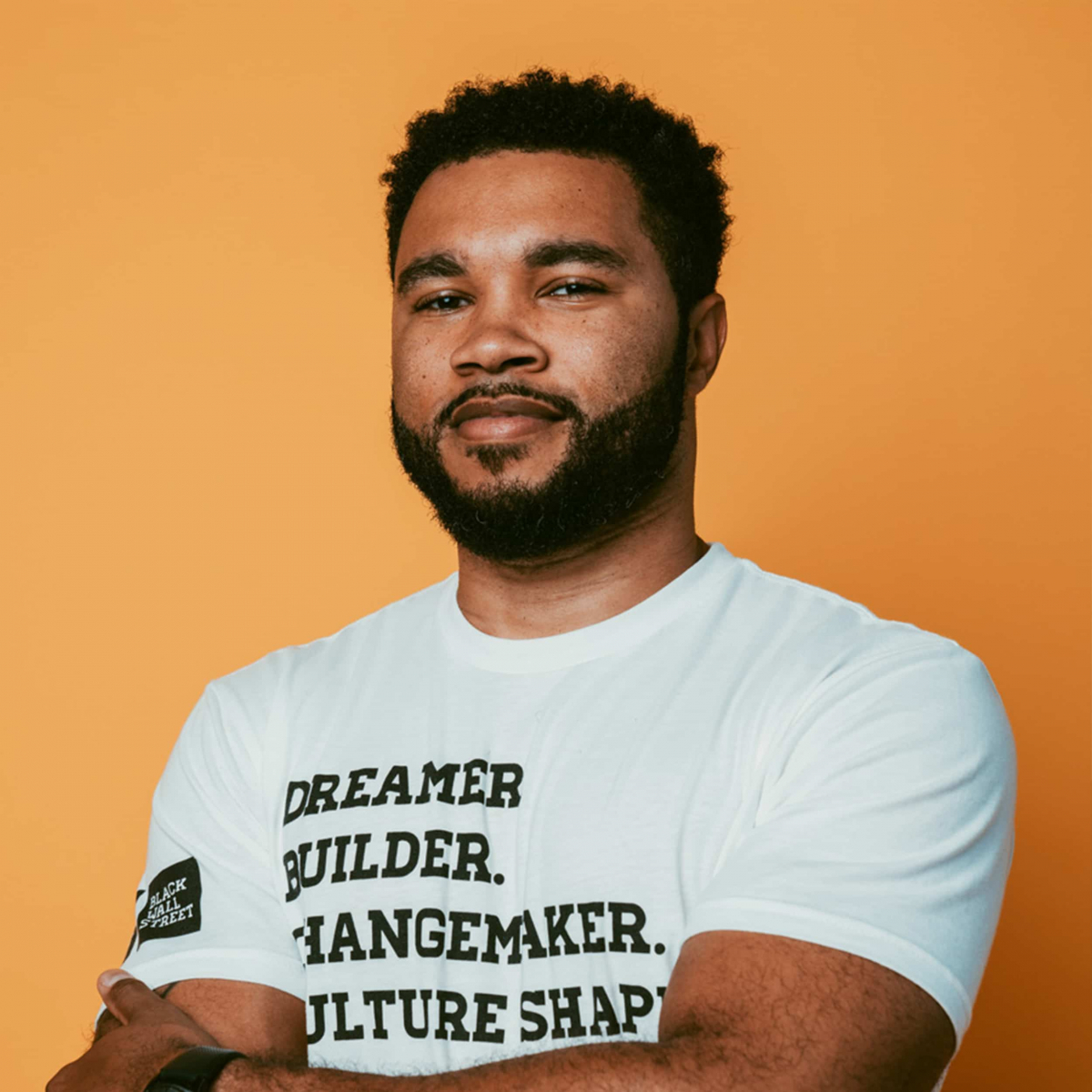 Barry Givens is a techie, an entrepreneur, and a lover of all things helping to bring racial parity to the innovation economy. Based in Atlanta, he currently serves as Managing Partner of Collab Capital, a $50M fund focused on investing in and supporting innovative Black founded startups. He also serves as Managing Director for the Techstars/Cox Social Impact Accelerator. Barry is a graduate of GA Tech and founded a cutting edge hardware technology company named Monsieur in 2012. At Monsieur, he and his team developed a patented mixing technology that evolved the way the hospitality industry markets, sells, and dispenses mixed adult beverages (cocktails). Barry and his team successfully raised nearly $5MM in venture capital and licensed the IP in 2017. He has been featured in notable publications such as CNN, CNN Money, Wired, TechCrunch, Entrepreneur Magazine, Huffington Post, Fast Company and many more