Harlem Capital — 2019 Year in Review
by Harlem Capital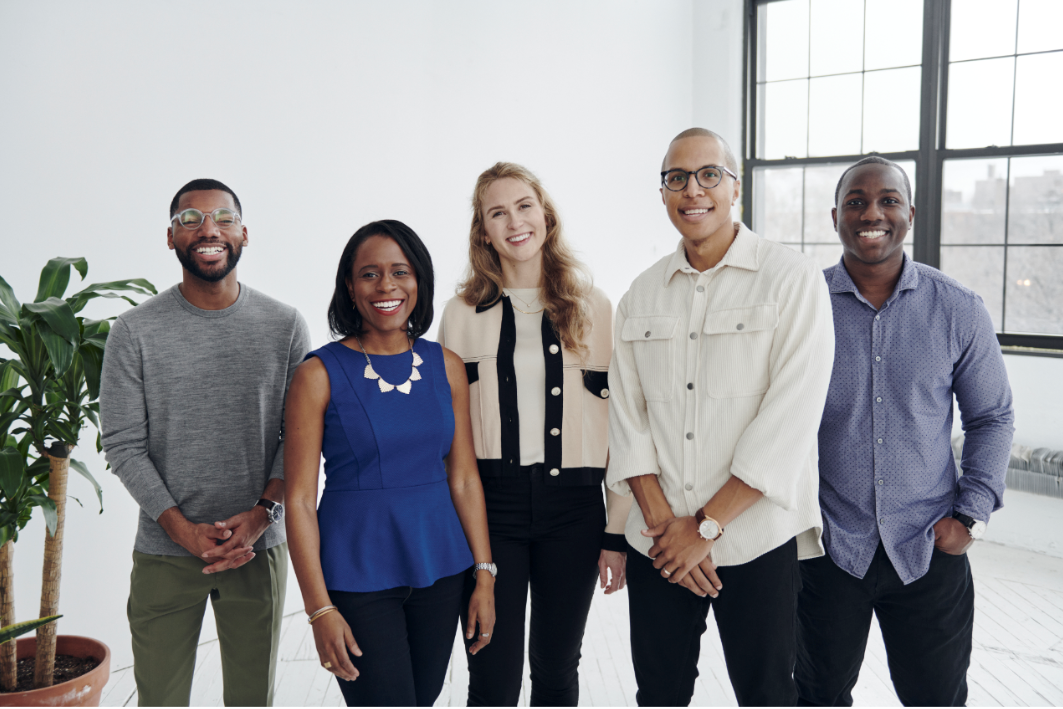 HCP Network,
We had a busy January, but wanted to still update you on 2019 and give some insight to our 2020 plans.
2019 was truly a special year as we officially closed HCP Fund I at $40.3mm. It was an 18 month journey that taught us many lessons and we are excited to be well-positioned to back women and minority entrepreneurs with $500k-$1mm investments. We expanded the team by hiring two Senior Associates, Gabby Cazeau and Kelly Goldstein. They both came through our intern program and we couldn't be more grateful to have them join the HCP family.
Here are some additional highlights from 2019:
Deals:

Branding:
Intern Program:

2020 Updates & Outlook:
We are excited and focused more than ever. Thank you all for your continued support.
To stay up to date on Harlem Capital news, subscribe to our monthly newsletter.
Regards,
Harlem Capital Team