HCP 2022 Trend Watch 👀
by Harlem Capital
New year, new energy. At this point, every year is set to reach 'unprecedented' heights and 2022 will be no different. We're living through one of the most exciting and chaotic times in the history of tech and venture capital. From the rise of community-driven Web3 projects and the power of ecommerce to the globalization of VC and increased access to financial tools, we're incredibly optimistic about the future ahead.
One thing that won't change in 2022 is our commitment to being founder-focused and uplifting POCs and women in tech and VC.
So where will this year take us? The VC, tech, and funding landscape is changing so quickly, that while we can look at the full year ahead, we wanted to share how we're thinking about the first half of 2022. So here are the top things the Harlem Capital team is watching for in the next few months.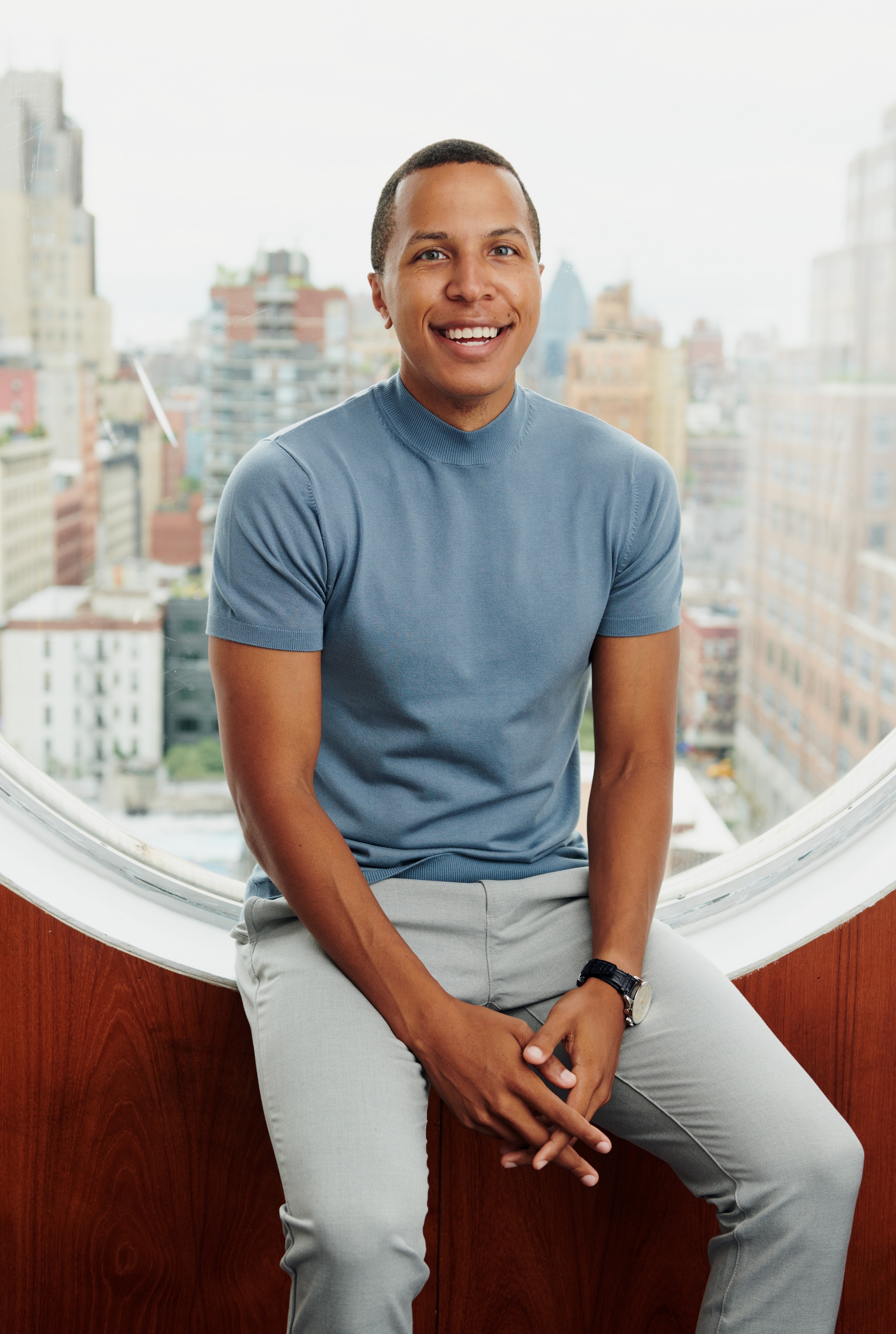 Henri Pierre-Jacques, Managing Partner
Breakout of Black Unicorns: I think there will be more Black unicorns created in 2022 than all previous years combined. We have never seen this many late-stage startups of color and a few that are well-positioned to cross the unicorn threshold in early 2022. 
Doubling down on Africa: I have spoken with dozens of people on the continent and am beginning to narrow my focus. 2021 saw a handful of unicorns created on the continent and I think that will be 2x in 2022. I am largely focused on fintech and ecommerce tools in Kenya and Nigeria, but continue to learn about other markets. I have noticed many founders in the region are men and funding has largely gone to men founders, stemming from the systemic patriarchal systems. So I am doubling down on finding African women of color founders.  

Larger Funds and More Deals: A constant topic on my VC calls has been about high valuations, less ownership, and faster deployment. These topics are ultimately about VCs adjusting their previous fund models because the market has dramatically changed. I've been thinking a lot about the appropriate fund construction in a market like this. I think Q1 will see more funds raising larger funds and investing in more companies to combat the drop in ownership as more founders push for party rounds. This activity is already starting.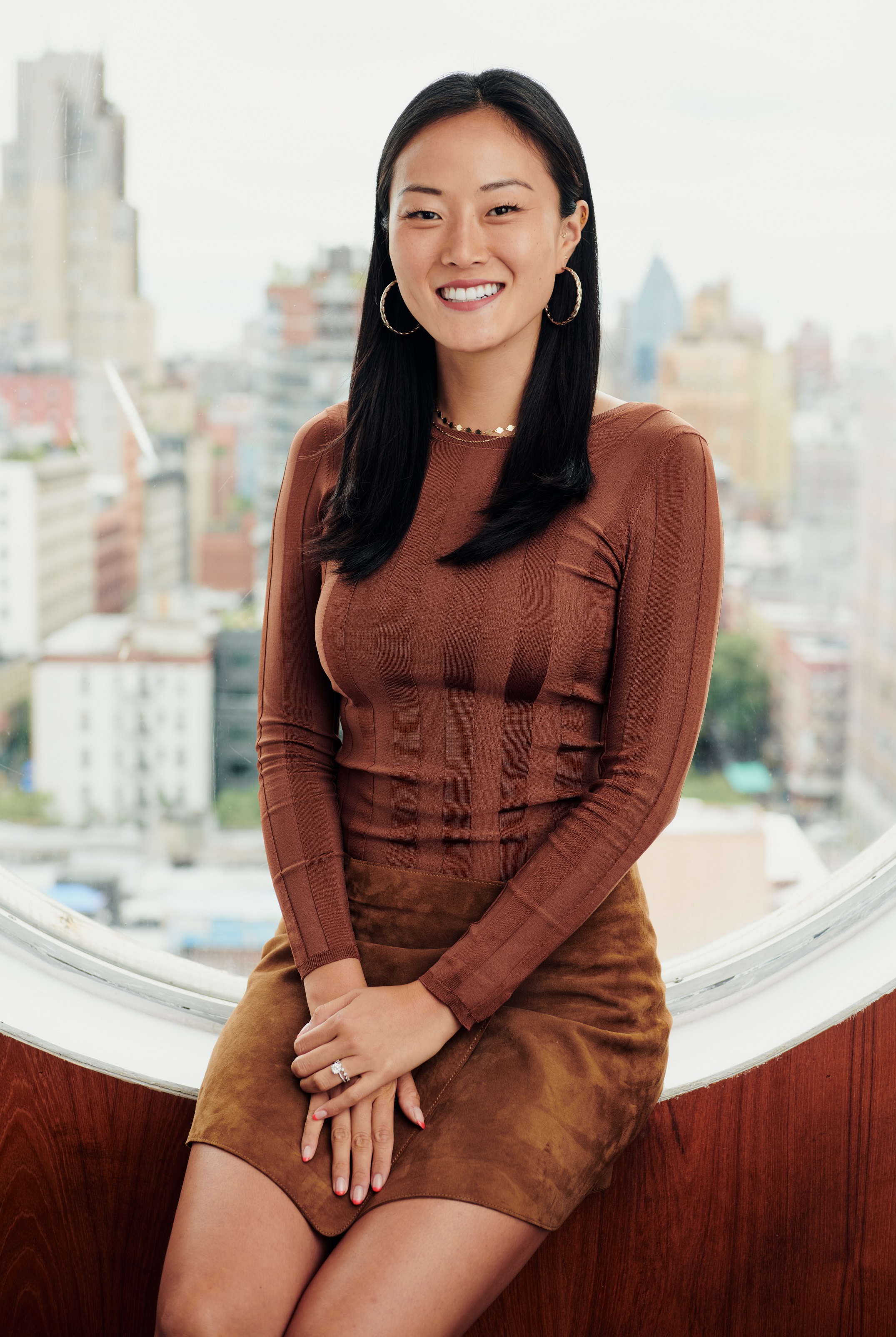 Melody Hahm, Platform and Community Manager
The fully blurred lines between entertainment and tech: We'll see persistent pressure on traditional media companies to grow more agile and adopt greater technology with a core focus on delighting the consumer. Creator-first content will be amplified even further across all social platforms and traditional viewing experiences will find more social use cases.
Community is the word du jour: As we see a further focus on decentralization, rather than having an organization or corporation be the glue for consumers, human beings will be network curators on every level. Community building has become critical for all of us. From VC firms to Discord channels to Web3 startups, individuals passionate about bringing like-minded people together will find exciting job opportunities and career pivots (I would know!) Hacker houses, Launch House, and the concept of co-working and co-living are the new reality for passionate builders.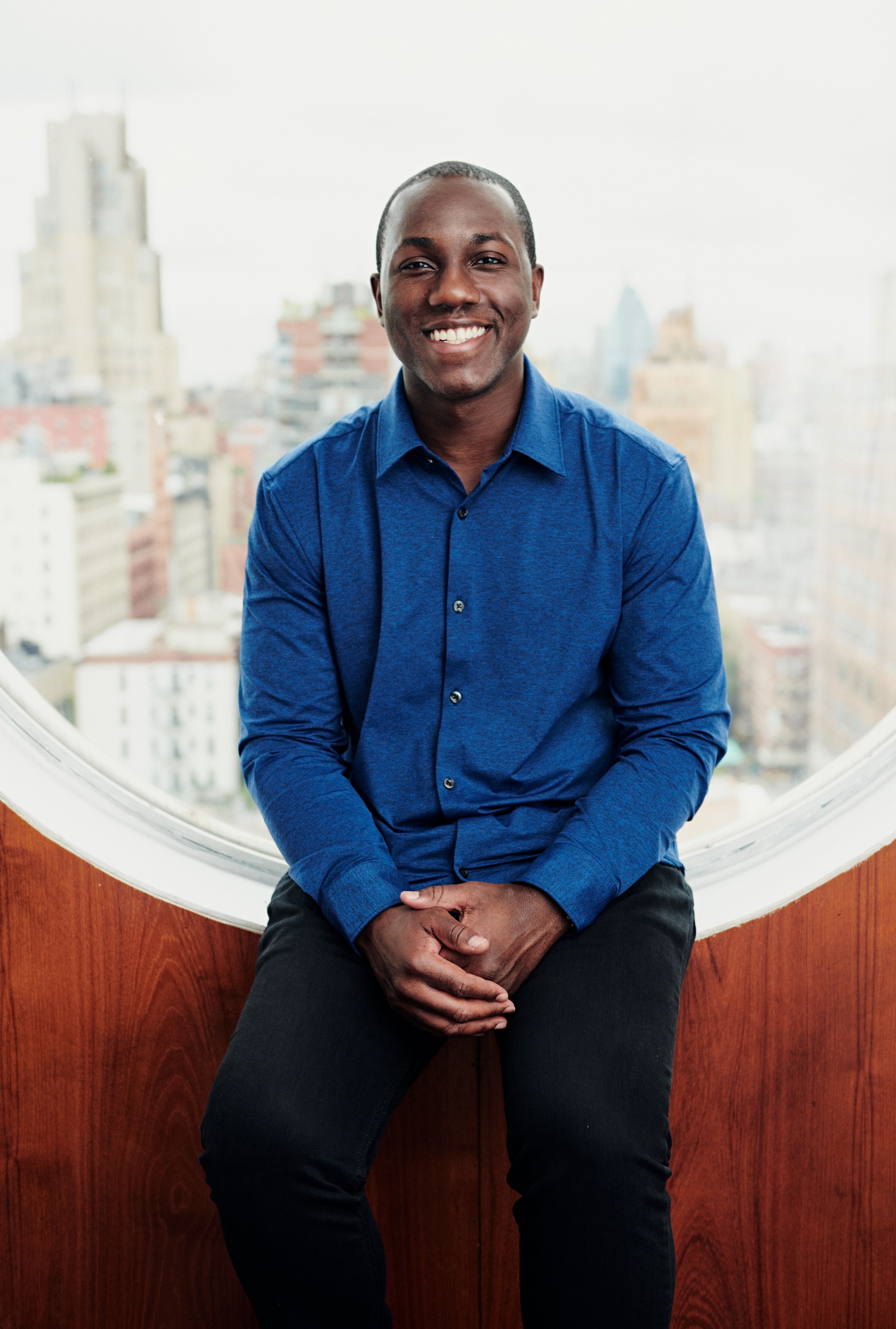 Jarrid Tingle, Managing Partner
Tokenomics Takeover: The conversation around Web3 has been focused significantly on decentralization — how people can transact & share information without being beholden to middlemen. But, the most powerful part of Web3 is Tokenomics. Web3 projects can now issue tokens to employees, users, developers, and customers which creates powerful incentive alignment. Why? Because instead of paying Google and Facebook large amounts of money to advertise, Web3 projects leverage their community to market themselves. Everyone shares in the upside together.

Year of DAOs: 2022 may be a breakout year for Decentralized Autonomous Organizations (DAOs). DAOs are like crowdfunding on steroids. Now, people around the world can raise funds and organize for almost any purpose with a community governance structure. We have seen exciting projects such as ConstitutionDAO which raised $47mm to bid on a copy of the constitution or LinksDAO which raised $10mm to buy a golf course and create an inclusive community for the sport. The potential is limitless and we are just getting started.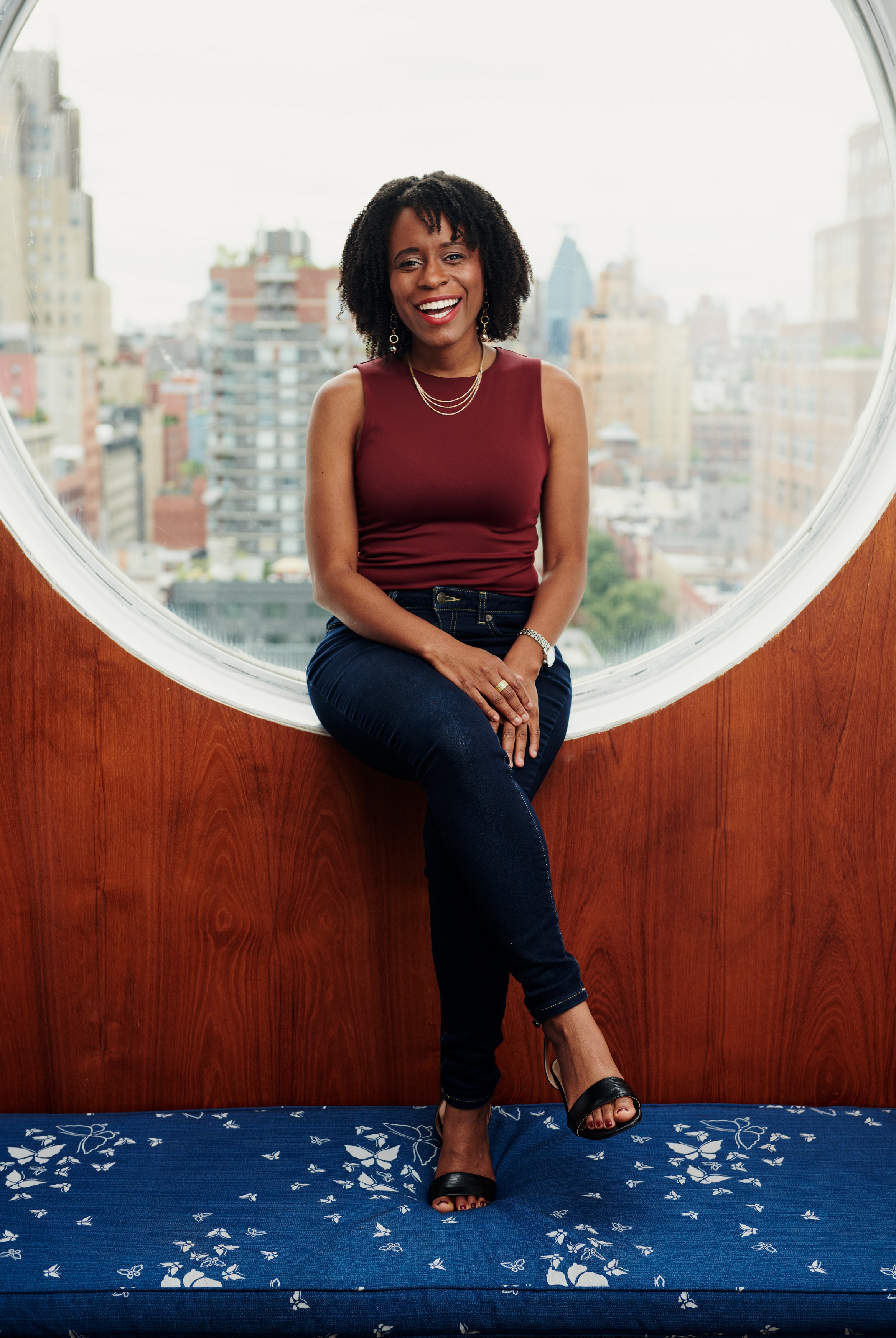 Gabby Cazeau, Principal
More Regulation for Fintech & Web3 Startups: I've been captivated by fintech and Web3 companies changing the game around access, financial inclusion, and wealth creation. With a lot of innovation comes scrutiny. And I think regulators will step it up in 2022 so I'm watching how Fintech, DeFi, and Crypto startups navigate increased regulatory action. We've already seen some initial signs in December 2021 with how regulators now view Buy-Now-Pay-Later and how the SEC talks about DeFi and Crypto.
Startups will start to build an earlier competency around regulation and government affairs. For talent, they'll start to bring on policy or government affairs professionals even earlier in their journey.
The Next Phase of Ecommerce: The end of 2021 showed us that the future of ecommerce is experiencing another shift. By now every ecommerce business has felt the impact of Apple's privacy changes, impacting data collection, marketing, and how they reach customers. Companies are seeing that they need to build strong customer relationships and insights beyond current channels. We'll see companies start to build stronger offline channels for engagement and cross-industry partnerships that expand reach. We'll see new tools emerge like better supply chain management tools, new embedded financial products, or loyalty and engagement tools.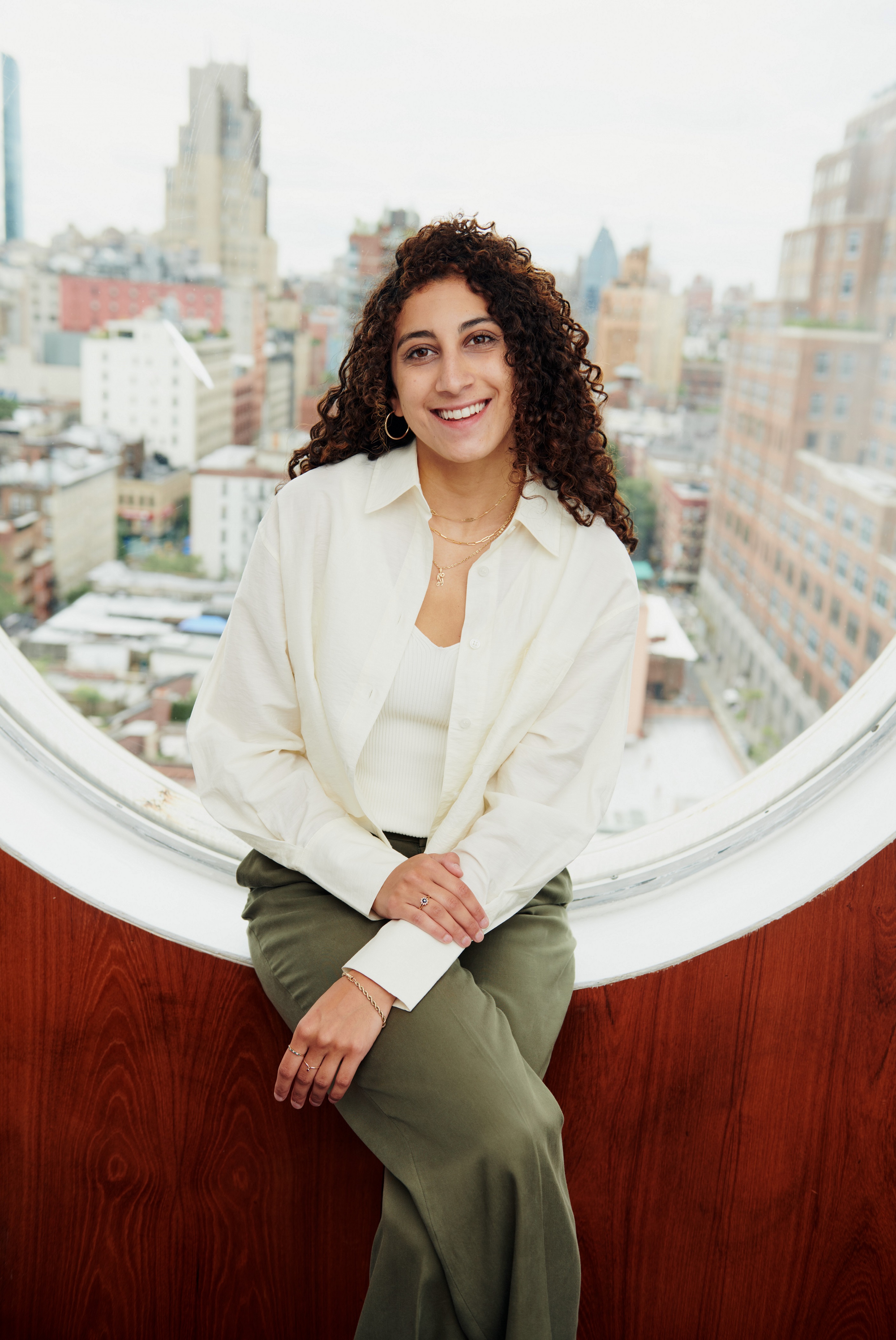 Nicole DeTommaso, Senior Associate
Emerging VC Talent. I'm excited to see the next generation of VC talent enter the ecosystem. Many analysts & associates who enter the space this year will be Gen-Z, which is very exciting. Gen-Z is a unique generation in that they are our first "digital natives" and are the most racially diverse & politically progressive generation yet. I'm very interested to see how the entrance of this generation shifts current VC perspectives & dynamics moving forward.
Diversity in Web3. One of our core values at Harlem Capital is data drives decisions. Since 2018, we have been publishing various reports focused on the state of diversity within VC & tech. This year, given the emergence of Web3, we're very excited to create a report that highlights the amazing diverse individuals working in this new industry. If you're a Web3 founder, sign up to be highlighted in the report.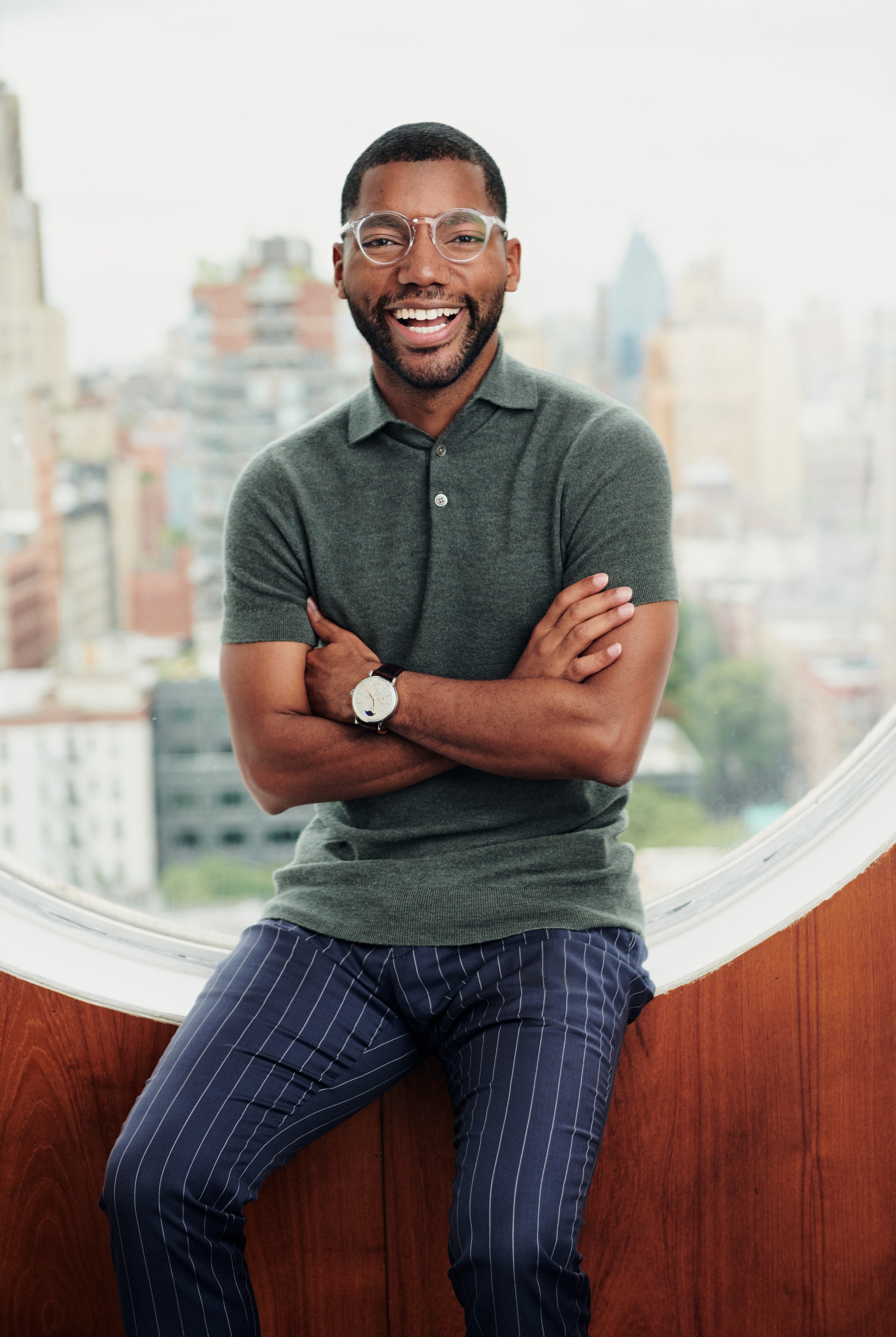 Brandon Bryant, Partner
Major Companies Entering Web3: As we kick off 2022, I believe that many of the major Web2 companies will start to define their Web3 strategy — just like a decade ago when they had to define their "Digital /Social Media" strategy. I believe this will be a big key to unlocking mass adoption
Many companies like Nike, Pepsi, and Adidas have already dipped their toes into Web 3. I think we'll see a larger domino effect in 2022 of large corporations making acquisitions and doing public partnerships to move into Web3.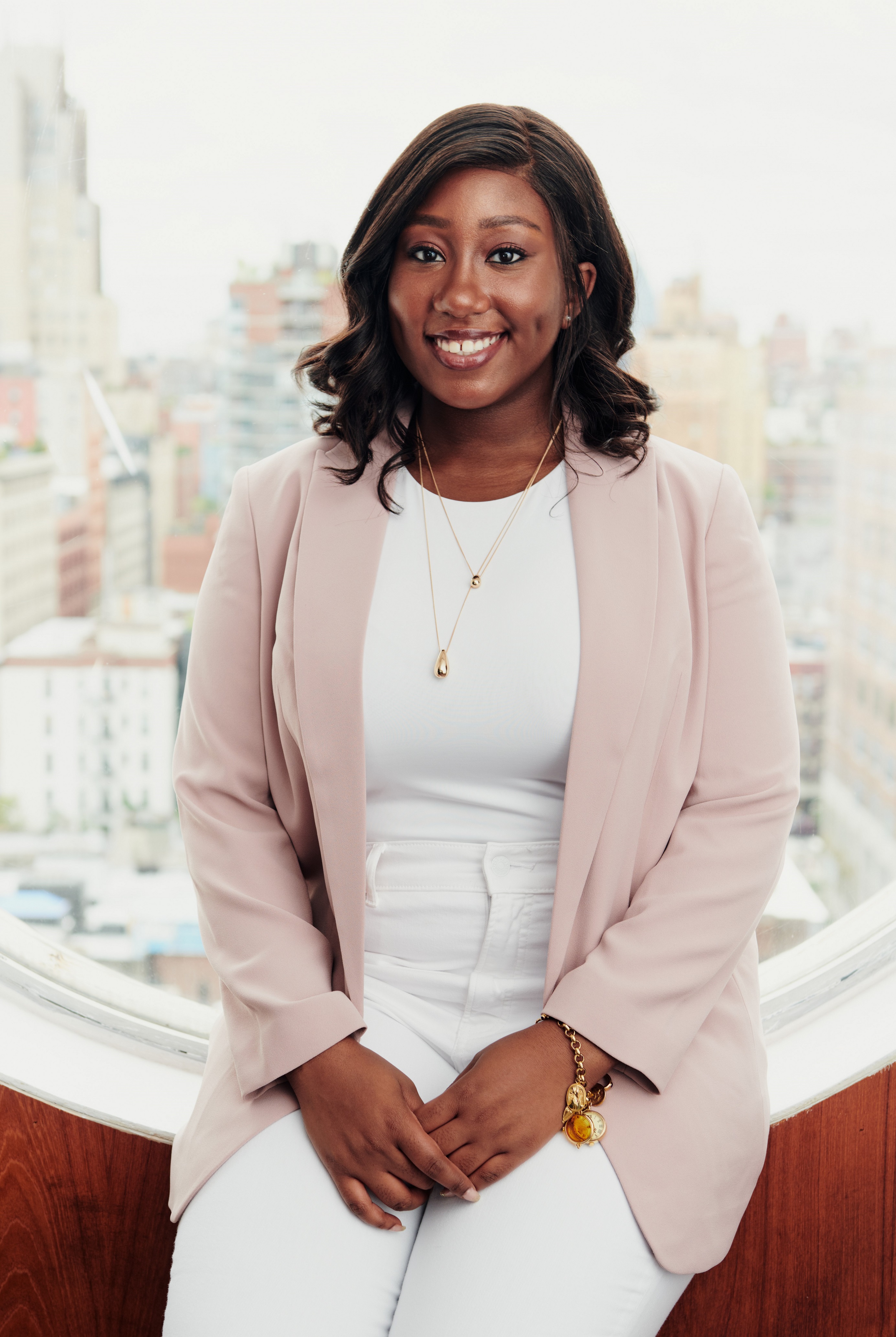 Tonna Obaze, Investor & Chief of Staff
Web3 for the EveryDay Person
I believe the world will continue its Web3 evolution with blockchain technology, cryptocurrency, & NFTs. This year the focus will not be awareness but more mass adoption. I'm excited to see new companies emerge who make Web3 accessible for everyone — those who communicate concepts in plain language to help the "nonexpert" understand and those who build infrastructure to make onboarding seamless. Time will tell who will step up and do the same for Web3.
VC Firms Making Portfolio "Value-Add" Real
While many VCs like to say they provide "value add" as part of their messaging and pitch to founders — I think this will be the year where founders start asking hard questions to support those claims.
It's currently a founder-driven market in the VC fundraising landscape, meaning — the best startups are seeing multiple terms sheets with a range of valuations. So VCs are stepping up their game to show founders they'll support them the best. The "value add" model will continue to be adopted by more VC firms — especially those that are not operator-led — as growth investors increase investment activity at the seed stage.