Harlem Capital Invests in Sudu, an Atlanta Startup Disrupting the $700 Billion Trucking Industry
by Harlem Capital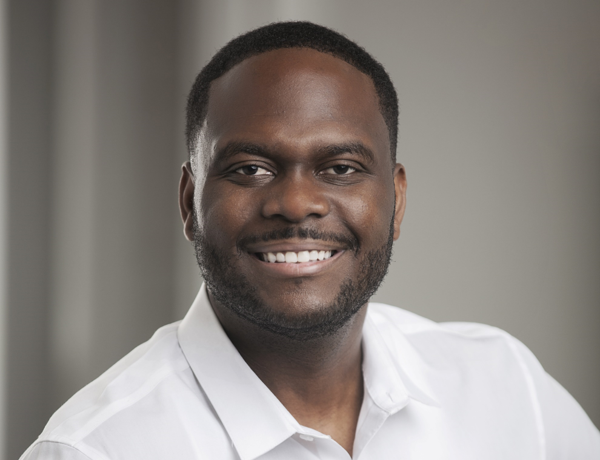 Harlem Capital is excited to announce its investment in Sudu, a marketplace that leverages machine learning and voice technology to connect small- and medium-sized trucking companies to large corporations that ship goods.
The trucking market has historically been highly fragmented, 90% of which is comprised of small- and medium-sized carriers that deal with opaque and often expensive freight brokers to connect them with larger corporations. Sudu aims to more seamlessly connect SMBs directly with corporations using their tech-enabled approach. Sudu also helps their customers like Walmart and UPS increase the likelihood that carriers have full loads on return trips; creating enhanced supply-chain efficiency and lower carbon footprints.
Launched in 2015, Sudu's founder and CEO, Amari Ruff, started with an initial focus on the underserved market of minority-, women- and veteran-owned trucking companies. Today, the company has expanded to support a broader network of 300,000 carriers. Sudu's investors include Comcast Ventures Catalyst Fund, Plug and Play and Engage Ventures, a venture fund backed by Delta Air Lines, UPS, Georgia Pacific and Cox Enterprises.
"Amari embodies the type of founder that Harlem Capital wants to invest in. He is solving an important problem and tackling a massive market opportunity, while helping to create more wealth for women and minority business owners," says Jarrid Tingle, Managing Partner at Harlem Capital who lead the deal. "From living in homeless shelters to becoming a serial entrepreneur, Amari is no stranger to overcoming adversity. We are confident that he will run through any wall to ensure Sudu's success."
The Harlem Capital team looks forward to having Ruff and Sudu on its journey to change the face of entrepreneurship.
About Harlem Capital
Harlem Capital Partners (HCP) is a New York based early-stage venture capital firm on a mission to change the face of entrepreneurship by investing in 1,000 diverse founders over the next 20 years. Please reach out to us at deals@harlem.capital if you are a founder seeking capital.