Harlem Capital Homecoming 2022
by Harlem Capital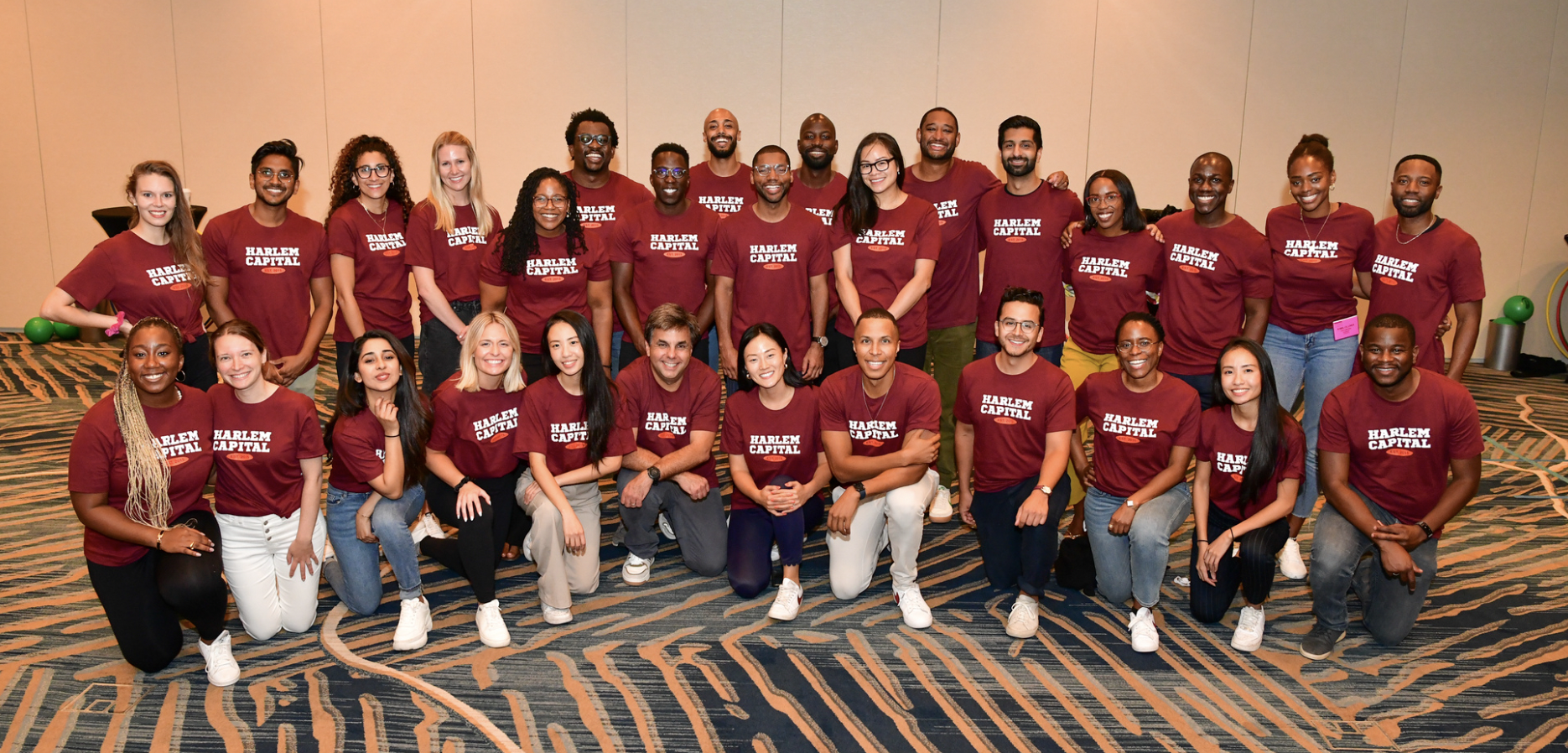 Our founder retreat is a cornerstone of Harlem Capital. We hosted our second annual Harlem Homecoming in Dallas, Texas last month.
The theme this year: The Road of Resilience. Amid a market downturn, inflationary pressures, and the arduous task of hiring and managing distributed teams, we programmed a two-day event filled with tactical and strategic learning. But we also wanted to take the chance to recognize and value our founders as holistic human beings with a strong emphasis on mental wellness – because in order to nourish others you must first nourish yourself.
Our founders flew in from all around the country (and globe) – traveling from Columbus, New York, Miami, Indianapolis, San Francisco, and Nairobi. We didn't realize just how much our resilience would be put to the test – as we arrived during torrential thunderstorms and the worst flooding the area has seen in 100 years!
Deloitte has been our collaborator for the last two years. And we couldn't have asked for a better teammate throughout the process. From ideation to execution, we've dreamt up what began as a lofty idea together, even hosting the event at the state-of-the-art Deloitte University.
For Harlem Capital, we believe the best insights come from founders helping founders. What better forum than a two-day retreat full of vulnerable conversations with the entire Harlem Capital team and one another?
Discussing important topics like "Navigating Challenging Waters," "Being Customer Obsessed," and "How to Secure Top Talent," our founders shared the triumphs and pitfalls they've encountered along their journeys. It was an invaluable time for our portfolio companies to share the highs and lows of being a startup founder, which is inherently a lonely journey.
A few standout quotes –
"To move the market and bend the world you have to work a lot."
"The biggest peaks come after the deepest troughs."
"Areas nobody is willing to go is where money is made."
We also had the privilege of hosting fireside chats with phenomenal leaders like Bonobos founder and "Burn Rate" author Andy Dunn and Nextdoor CEO Sarah Friar, who gave us a peek behind the curtain at the smashing successes but unexpected challenges of scaling companies that have become household names.
As Dunn put it, "All of our strengths have shadows…I wish that we could be forthcoming about the issues we're facing.. especially as an entrepreneur, as a shepherd of capital and talent, you feel like you can't be honest because it makes things even harder."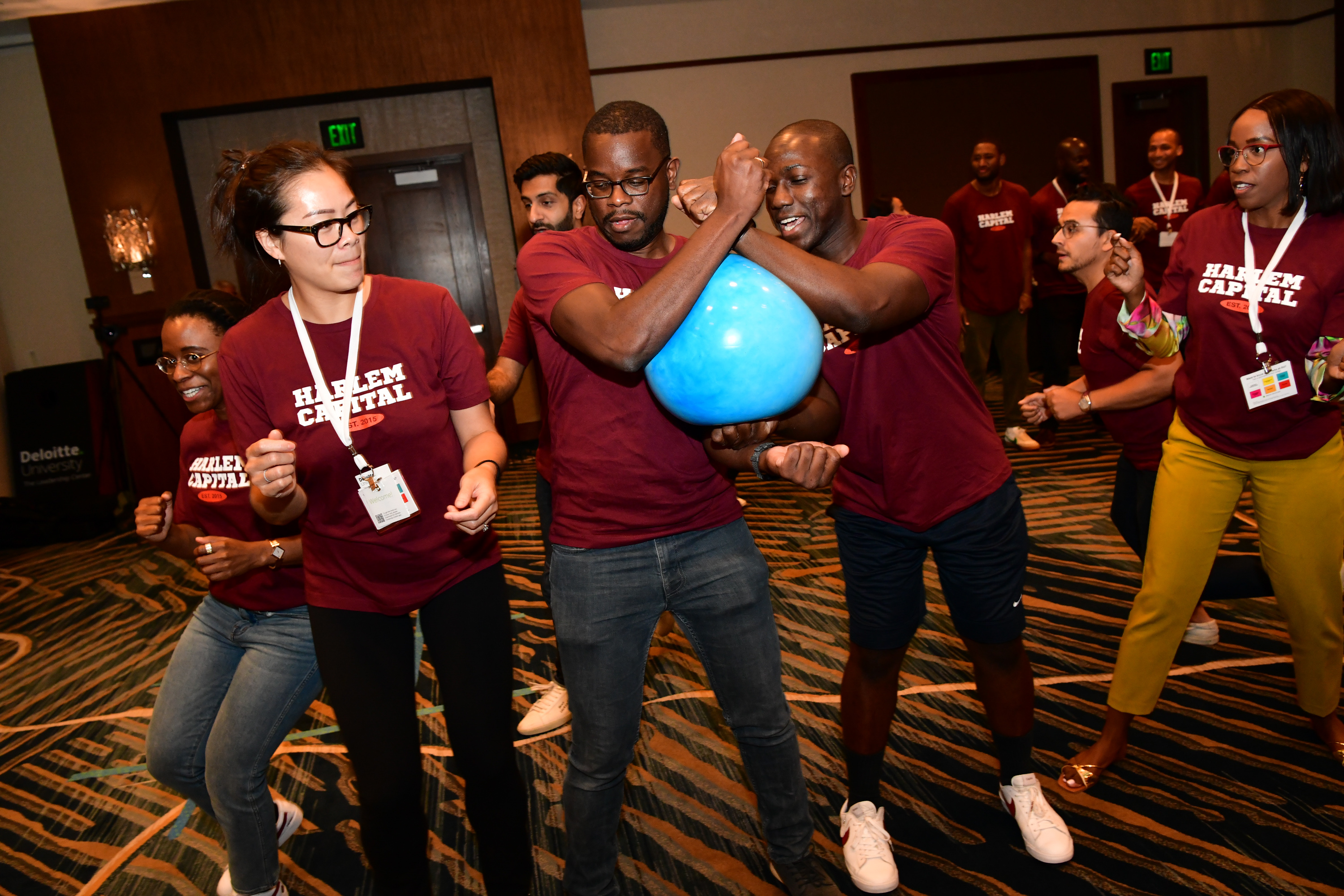 Friar shared that first and foremost you have to genuinely invest in the individuals who work for you – and that's ultimately the only way the company can thrive. " If you win people's heads and hearts, they will run through walls for you, particularly in tough times."
Perhaps most memorable are the moments in between our panels, roundtable lunches, and breakout sessions – the impromptu coffee stroll, sharing a raucous laugh over a glass of wine at dinner, and witnessing each other's competitive spirit in full force during our Olympics games.
Among our seven core values, we believe the retreat fits squarely into our long-term vision of changing the face of entrepreneurship…and of course, it has helped us to dream bigger. No doubt we're enjoying and celebrating the journey along the way. We can't wait for next year!