Harlem Capital — 2018 Year in Review
by Harlem Capital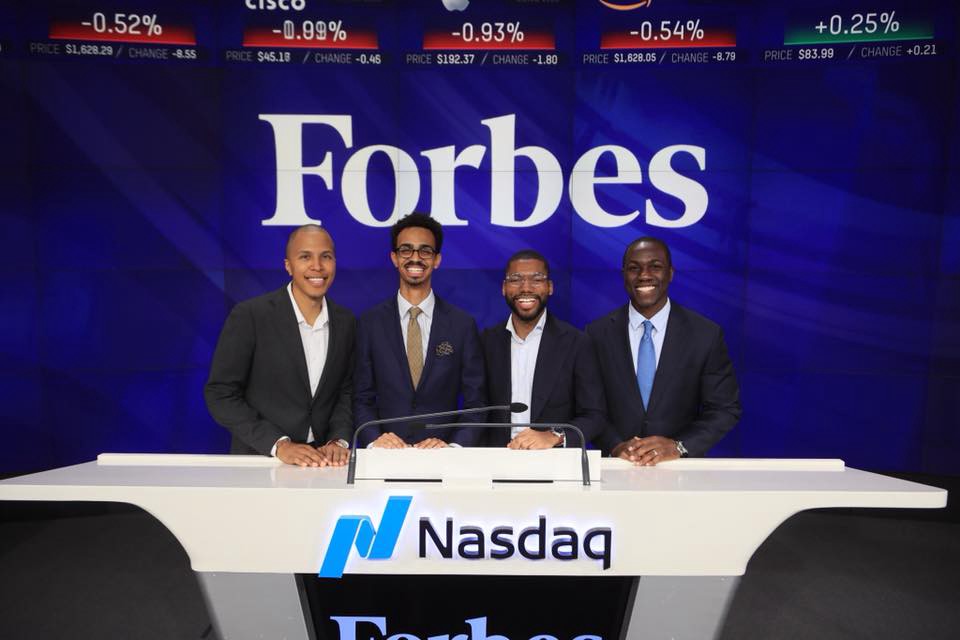 Friends and Family of Harlem Capital,
We wish you a Happy New Year and hope you had an enjoyable holiday season with your friends and family. The time has come to reflect on 2018.
It's been a transformative year for us in so many ways. From making our first investment as a fund to receiving significant press and recognition — the past 365 days have marked significant progress towards our mission of investing in 1,000 diverse entrepreneurs over 20 years.
Here are some notable highlights from 2018:
Deals:
Made two angel investments in Fix't and Paladin
Closed the fund's first investment, Aunt Flow, as the lead investor
2018 deal flow was up 2.3x from 2017 as we continue to see more and more diverse founders
Branding:

Internal Admin:
Hired 23 interns from 700 applicants, a 3.3% acceptance rate. The winter 2019 class will also include 3 fellows, who were previous HCP interns

Released our 2nd Diverse Founder Report in August, which showed 105 Black and Latino founders that have raised $1mm+ of venture funding
But for all these wins, we know the road ahead will be challenging. However, with a strong foundation in place for our firm, we feel well-positioned to overcome any adversity.
All in all, it's been a great year, with an even grander one on the horizon. We'd like to thank you deeply for your continued support in our mission. Our work is truly not possible without the wonderful friends, supporters, entrepreneurs, creatives, and fellow investors that shape our ecosystem.
Warmly,
The Harlem Capital Team