Diverse Investors Driving Change: Perspectives for Investors (Pt 2)
by Harlem Capital
Last week we released Part One of a two-part investor series, highlighting the perspectives of four investors featured in the Power 200: Black & Latinx Venture Capitalists You Should Know report. Part one focused on themes and perspectives relevant to minority and female founders as they set off to launch companies and raise capital.
In this second and final part of the series, we focus on their perspectives on investing. While the venture capital ecosystem is a small one, every investor has their own story and approach to what is often more an art than a science. We asked our fellow venture capitalists about their personal experiences and the advice they would give to other investors.
…On raising your own fund
Kesha Cash, founder of Impact America
"Nothing is easy in life, particularly if you are doing something different. We are in a "change the world" movement so the big question is how to be true to that charter and how to marry it with growth and profitability. My launching an impact fund was the culmination of my background and experiences and meeting a key supporter at the right moment. Despite my business degree and time on Wall Street, my roots and path were outside of the norm of the investment community. But I realized that's an asset. My fundraising process wasn't just about raising money; it was also about educating LPs on the investment opportunities and markets they weren't seeing. It was about doing the work to get family offices, foundations, and institutional investors comfortable with investing in a first-time fund manager who was trying to do something different."
"Nothing is easy in life… Particularly if you are doing something different."
Shauntel Garvey, founder of Reach Capital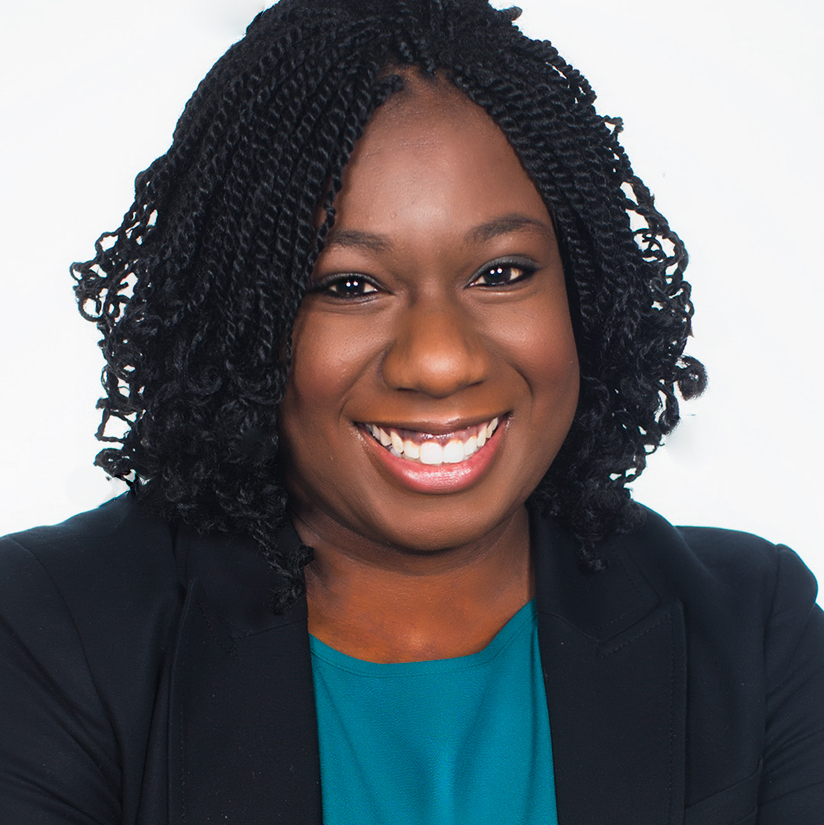 "I quickly learned the importance of the phrase "always be fundraising." When we did the second raise, we didn't reach out to new potential LPs until we were actually fundraising and by then it was too late. This is a relationship business where LPs are investing in you and want to take the time to get to know you. So one of my major learnings was to start building relationships early even when you aren't asking for money. And this is advice for founders too!
I also learned the importance of leveraging your existing LPs for referrals. The LP community is well connected and our existing LPs have connections to different advisors, consultants, and other LPs and they can 1) introduce us and 2) put in a good word because that goes a long way."
Richard Kerby, Co-Founder and General Partner at Equal Ventures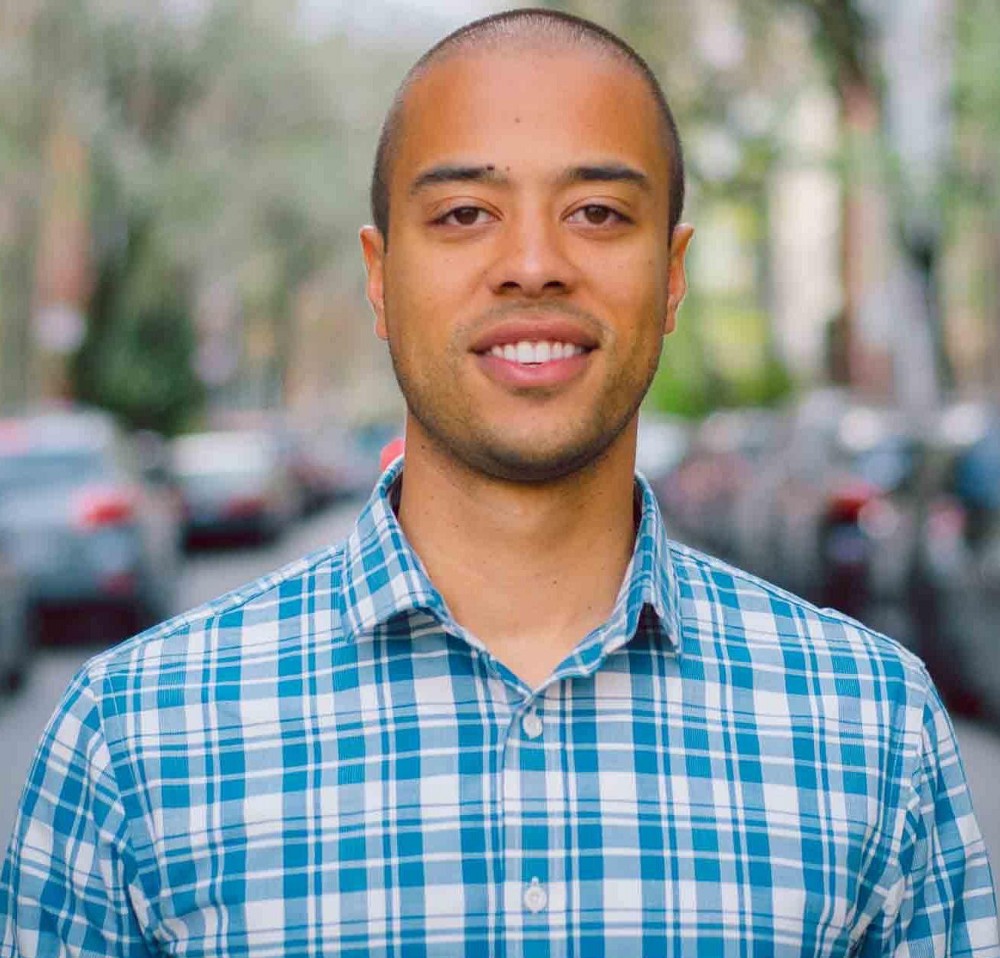 "When we started out with Equal Ventures, we tried to identify things that were broken or not working in venture capital and then tried to solve for the challenges that we saw. When we started socializing our solutions, it became clear that LPs want differentiation, but not different. If you try to change 18 different things, it's hard for people to understand what you're doing, how that all comes together. It doesn't fit into the bucket that they've created for investing in this asset class. It's a competitive landscape and it can be hard to articulate what the differentiation is for you as a fund manager. That's why it's important to find LPs who are willing to take the time to get to know you and truly understand your vision and strategy."
"LPs want differentiation, but not different."
…On sourcing and due diligence
Charles Hudson, Managing Partner and Founder of Precursor Ventures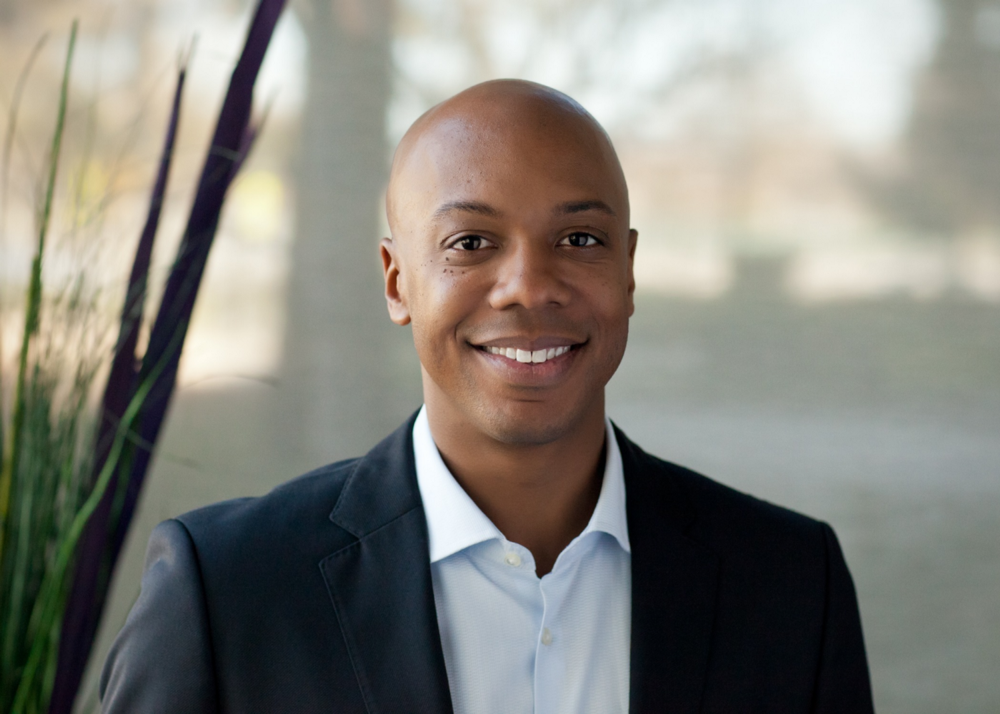 "Because we are early, we do not expect any other investor to think like us ..we pick less experienced and less conventional founders than other funds. It does not phase me when other funds say, "We looked at that and we hated it." It may cause me to say, "I like this, but perhaps I am a little further out on the limb than I thought."
"One of our best investments was a solo non-technical female founder… pre-launch, pre-product. I thought, this is a special person — The other things are not going to get in the way of this person being successful. It has become one of our best investments."
"It does not phase me when other funds say, 'We looked at that and we hated it'… It may cause me to say, 'I like this, but perhaps I am a little further out on the limb than I thought.'"
Garvey:
"We recently identified two investment thesis areas to help focus our sourcing efforts. One is career pathways and we are looking for companies that are preparing students to build the "employability" skills they need for today and the future. The second area we call learning enablers and these are supports and interventions like tutoring, coaching, and counseling that support a student's learning and development. By building our depth and expertise in these areas, we can proactively identify the best opportunities in these areas and focus our diligence on vetting the team and their ability to execute."
…On building a diverse portfolio
Cash:
"The best way for investors to advance a D&I agenda is to support, co-invest, and learn from the fund managers who are on the ground, doing the work. It takes intentionality and effort, and we need an ecosystem to bridge the gap. Impact America Fund doesn't have "diversity" as a criteria, but we do insist on smart, business savvy founders who have seen the problems they're trying to solve first-hand. Combined with our focus on underserved markets and communities, that has resulted in a portfolio that's over 90% led by founders of color or female founders."
Garvey:
"Although Reach does not have a specific diversity mandate, we have one of the most diverse partnerships in VC which gives us access to a broad set of networks. We also assess the diversity of our portfolio on an ongoing basis because you can't improve what you don't measure. We've made progress on the gender front from Fund I to Fund II thanks in part to our engagement and partnership with All Raise, the female funder and founder network, which has been really fruitful for us."
Hudson:
"VCs used to say, "I am easy to access. Find someone who knows me and get them to introduce you." But if you are a black or brown person or someone who isn't in "the network," you're out of luck. If your portfolio is dependent upon warm intros, then you are going to replicate what you already have today. The best way to achieve diversity in your portfolio is to spend time with diverse people.
Put in the leg work. If you wanted to understand self-driving cars as opposed to diverse entrepreneurs, what would you do? You would go out and talk to different people in the self-driving car business. You would signal to the world that you cared about self-driving cars."
"If it is important to you, you spend time and money on it. If it isn't, you don't."
…On exciting investment opportunities and trends
Garvey:
"Many of the future of work trends are driven by millennials who will comprise a majority of the workforce by 2025. Millennials are very focused on their learning and development, more so than other generations. In particular, they expect their employers to invest in their personal growth and development and in order to stay competitive, companies are investing in innovative learning solutions that engage and delight their employees."
"Millennials are also having kids and turning to the internet for everything from finding childcare to parenting advice. It takes a village to raise a child and we are excited to back companies that are helping families grow their village through connections to parent communities and child development experts."
Kerby:
"Two spaces that I find interesting right now are logistics and childcare. Broadly speaking there are so many opportunities across many dimensions of logistics: food distribution, freight, broader shipping, last mile delivery, micro-fulfillment, microwarehousing, etc. We like it because it's a complex industry and we think there are catalysts in the market that make it ripe for future growth. It's also a category that has been largely neglected but we are starting to see more venture firms take notice."
"For childcare, the trends are ripe for building a large business. Of course there is the continuing trend of urbanization, but we are also seeing more and more dual-income households with both men and women working. Both of these result in a higher need for childcare but the supply side of the equation has not kept up with the increase in demand, especially in cities. We're spending a lot of time thinking through models that can solve for that gap between supply and demand while reducing the cost for parents."
Thank you again to the investors included in this article:
And a special thank you to Renee Motley, our Fall 2019 intern, for doing these interviews and write-up.
To stay up to date on Harlem Capital news, subscribe to our monthly newsletter.
Regards,
Harlem Capital Team